Repeat Time
Description
This node resets the time every n number of frames where n is the input Rate. Technically it is the input Time modulo the input Rate.
Options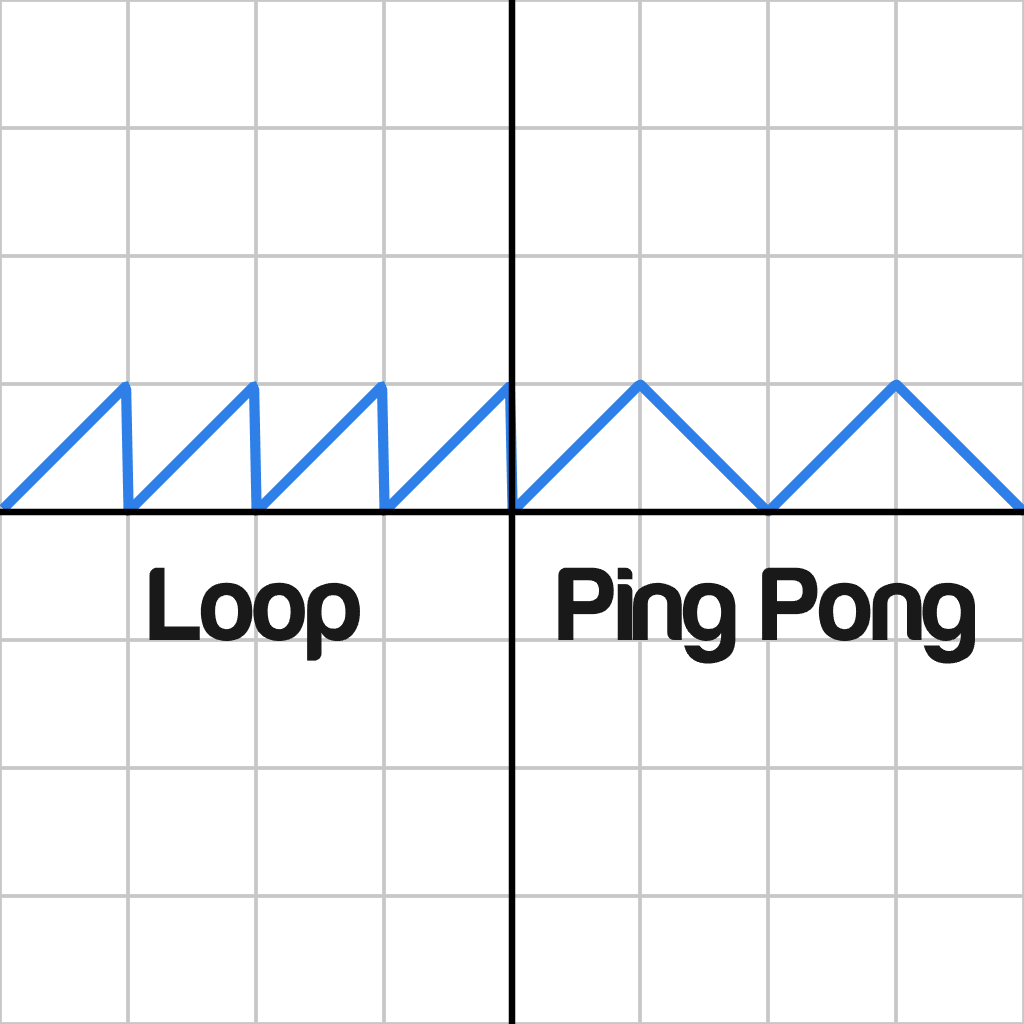 Inputs
Time - An input time.
Rate - A value at which the time will reset and start counting again.
Outputs
Time - The repeated time.